Things to consider when planning your Retirement
Globally, more and more people are facing significant pension shortfalls.
When you retire, it will not be how much you have earned during your working life that will be important, but how much you have saved. Government Pensions can no longer withstand the strain of the increasingly growing retired population putting the schemes under pressure.
It is becoming our individual responsibility to ensure that our retirement "pots" will last as long as we do.
When planning how much income we will require in our old age there are a few things to consider.
Here are a few:
Living Longer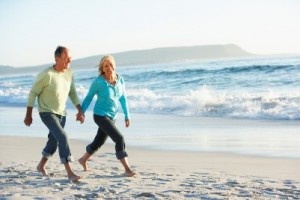 Advances in medical care and general wellbeing will mean that you can expect to enjoy a long and active retirement. Recent surveys have shown that if you reach 65 there is a strong likelihood that you will live well into your eighties or nineties.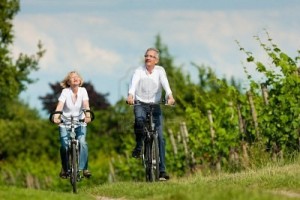 Enjoying the good things in life

You may be fortunate enough to be enjoying a good life, and there's no reason why this should not continue well into your old age. You may have more time to travel and you may even decide to buy a second home to enjoy the winter months in the sun. To enjoy a long, active and sunny retirement you need careful planning – the sooner you can start, the better.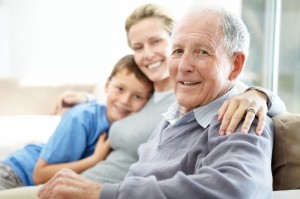 A longer retirement costs more
A longer, more fulfilling and more active retirement means a more expensive retirement, which is why you have to think differently from your parents when it comes to funding this all-important time of your life.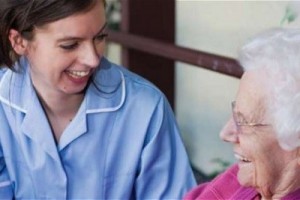 Healthcare costs
While you might be enjoying the best of health now, you cannot rely on staying fit throughout the rest of your life. Let's hope it is not required, but you may need to set aside money to pay for hospital bills, nursing fees or retirement homes.
Please see our downloadable retirement report "When should I begin saving for my retirement?" document which you can download below.
It illustrates the financial benefits and reasoning behind beginning your retirement planning and saving early:

If you would like to speak to one of our experienced advisers you can contact us here.We are always happy to help. Alternatively you can email us: info@gladstonemorgan.com
Content info: All content provided on this page are for informational purposes only. Gladstone Morgan International makes no representations as to the accuracy or completeness of any information on this page or found by following any link on this page. Gladstone Morgan International will not be liable for any errors or omissions in this information nor for the availability of this information. Gladstone Morgan International will not be liable for any losses, injuries, or damages from the display or use of this information. This policy is subject to change at any time.
It should be noted the services available from Gladstone Morgan International will vary from country to country. Nothing in the comments above should be taken as offering investment advice or making an offer of any kind with regard to financial products or services. It is therefore important to reinforce that all comments above are designed to be general in nature and should not be relied upon for considering investment decisions without talking to licensed advisers in the country you reside or where your assets may located. Gladstone Morgan International is not SFC authorized. Gladstone Morgan International in Hong Kong is licensed with the Hong Kong Confederation of Insurance Brokers.