Sterling Grows Stronger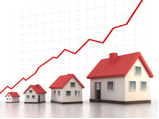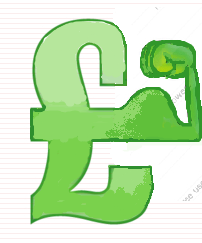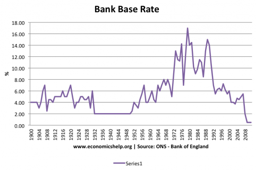 … Amid expectation of a price rise
Sterling recently soared to a six-year high with investors expecting a rise in interest rates.
The pound pushed over $1.70 to $1.7191 against the Dollar and over €1.2642 against the Euro in anticipation of an interest rate rise prior to the end of the year.
According to the Bank of England, it also hit its highest level in six years against other major currencies.
Higher interest rates are typically used to curb inflation.
The knock-on effect is that the prospect of higher interest rates usually boosts the value of the currency due to the promise of higher returns for investors.
The belief amongst investors is that the Bank of England will start raising rates before the end of this year or early next year. This seems realistic as it has held them at emergency lows of 0.5pc since March 2009.
The Bank will also be monitoring the housing market with official figures showing UK property prices up over 10 pc in the year to May while prices in London were over 20 pc higher.
Although higher interest rates would bring relief to Britain's army of savers, it will push up mortgage costs for millions of homeowners and depending on the extent of the increase, that could have a significant effect on London and UK's Property Market
Contact Dino Zavagno MD at Gladstone Morgan or a member of his team to arrange a consultation on this subject.
Disclaimer: All content provided on this page are for informational purposes only. Gladstone Morgan Limited makes no representations as to the accuracy or completeness of any information on this page or found by following any link on this page. Gladstone Morgan Limited will not be liable for any errors or omissions in this information nor for the availability of this information. Gladstone Morgan Limited will not be liable for any losses, injuries, or damages from the display or use of this information. This policy is subject to change at any time.
It should be noted the services available from Gladstone Morgan Limited will vary from country to country. Nothing in the comments above should be taken as offering investment advice or making an offer of any kind with regard to financial products or services. It is therefore important to reinforce that all comments above are designed to be general in nature and should not be relied upon for considering investment decisions without talking to licensed advisers in the country you reside or where your assets may located.Gladstone Morgan Ltd is not SFC authorized. Gladstone Morgan Ltd in Hong Kong is licensed with the Hong Kong Confederation of Insurance Brokers.